Monday, November 16, 2020 | 6:00PM

to

Saturday, December 5, 2020 | 6:00PM
Join us at our online virtual high school fairs to explore over 290 Career and Technical Education high school programs offered citywide. Open to all New York City students and their families!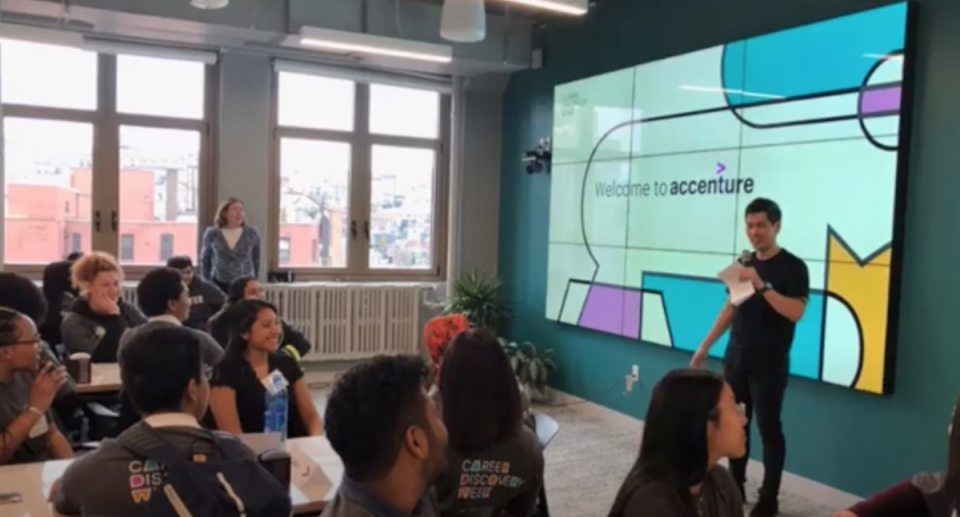 In partnership with the Partnership for New York City and Grant Associates, 6,000 sophomores representing 140+ high schools were matched with 180+ employers for week-long activities in exploring and discovering future pathways.
NYCCTE
Resources
The New York City Career and Technical Education Division of the Office of Postsecondary Readiness are pleased to offer the following resources for Work Based Learning and Program Approval to assist CTE Administrators and Educators in support of their programs.
The toolkit assists school leadership, work-based learning coordinators, teachers and their intermediary partners in designing, implementing and supporting quality Work-Based Learning activities for high school students.
CTE Program Approval Resource Guide
This website provides guidance to NYC DOE high schools in developing and implementing CTE programs of study in alignment with the NYS Regents policy for the CTE Program Approval Process.