About Career and Technical Education
Managing the largest career and technical education (CTE) portfolio of any city in the world, the New York City Department of Education supports over 200 programs which train approximately 60,000 students per year. Over the past 90 years, CTE in New York City has evolved from needle-point and jewelry-making to 3D-printing and computer forensics. In collaboration with private sector partners representing nine different industries, our schools work to ensure students graduate college and career ready.
The mission of our CTE programs is to ensure all students graduate college and career ready, and to provide a high-value strategy to support both students' postsecondary aspirations and the strength of the city's economy.
History of Career and Technical Education
Known as vocational education in the United States throughout the early and mid-20th century, this model of technical training initially focused on agriculture and manufacturing. As students learned "hands-on skills" that qualified them for apprenticeships or direct employment, many communities came to view vocational education as an entry point into the skilled labor force. At the dawn of the information age (also known as the Age of Computing) in the 1970s, many employers and colleges began to value the development of high-tech skills and preparation for the emerging Knowledge Economy.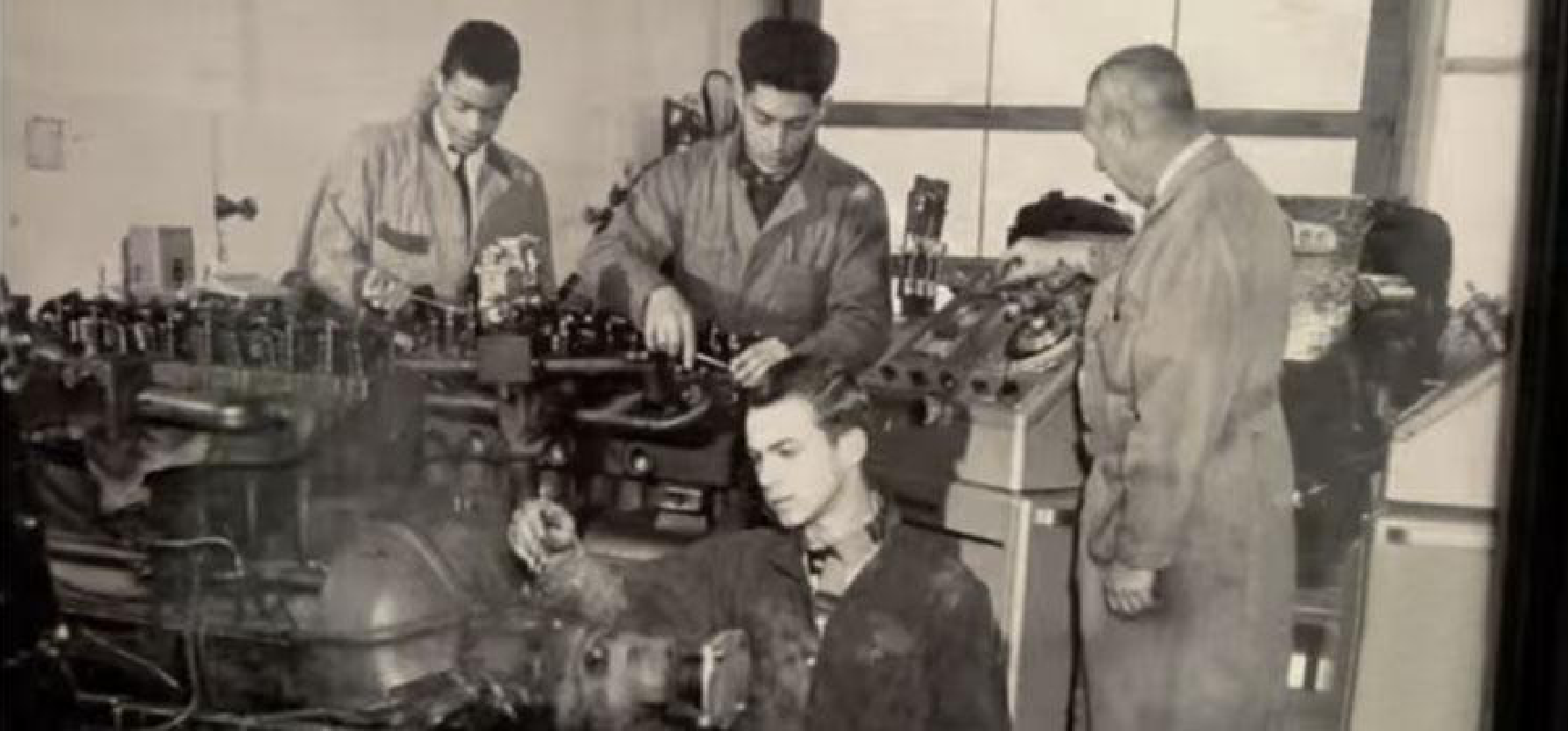 In NYC, new CTE schools were not created from 1968 until 2003, which allowed some of the existing 18 schools to linger with outdated vocational education programs for decades. This 35-year gap was the motivation to initiate a broad overhaul of existing CTE programs in the early 20th century, and to create over thirty new CTE schools. All current CTE schools offer high-tech and modernized programs aligned to labor market demand, with robust industry partnerships allowing students to master core academic subjects while gaining work-based learning experience via internships outside of the classroom.